properties
For Rent
Checkout our latest properties for rent
Beautiful 2-room apartment in a new building.Fully furnished including kitchenware,…
The property has a built-up area of 70.17 sq.m., consisting…
Modern one-bedroom apartment in a new building.It consists of: large…
properties
For Sale
Checkout our latest properties For Sale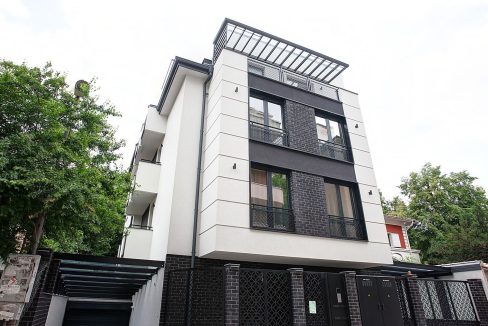 Exclusive residential building in the very heart of the capital…
УПИ Предназначение: ЗА ТЪРГОВСКИ, СКЛАДОВИ, ОБСЛУЖВАЩИ СГРАДИ, ОФИСИ И ПРОИЗВОДСТВО…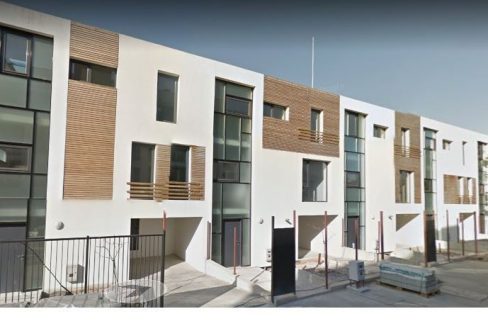 Beautiful modern house in Boyana.1st level: 1-bedroom with walking closet…
Buy or Sell
Do you want to sell or rent your property? UNLIMITED Luxury Estates has the solution for you!
featured
Featured Properties
Checkout our latest TOP Offers
Incredible penthouse with a huge terrace / 80 sq.m./ and amazing views…
Our team
Agents
The professional team of UNLIMITED Luxury Estates
Theodoros Stamatelopoulos - EKO Bulgaria
Dear Toni,
Thank you so much for your prompt and professional support with the house search. Really impressed with the quality of service I received from you and Efi.
Theodoros
Hi Toni!
……. Thank you again for your help and support during the last weeks to make our stay in Sofia perfect! You did realy great!
/rüdiger
Sergio Hernandez - Los Angeles, USA
Thank you, Toni. I appreciate you help and support. And also, for being patient with me. Please don't be a stranger and I will keep in touch. I will also be sending people your way. Thank you for being amazing… have a great day.
Sergio Hernandez
Juan Carlos PERALEJO SERRANO - Country Manager NESTLE Bulgaria
Dear Toni,
Thanks a lot for all your support to us and to the Nestle community! (not to mention my miraculous rescue in IKEA)
All the best in to you, & kids!
J. Carlos and Sara
Mechthild Saffrich - Embassy of the Federal Republic of Germany
Dear Toni,
Thank you very much for taking such good care of me last week. I very much appreciated your experience as a real estate agent and your very kind way of handling all matters.
Looking forward to seeing you again in Sofia, I send you my best regards
Mechthild
Karin Johansson - VOLVO Group Bulgaria
Hi Toni,
It was a pleasure meeting you and thanks for good service and information you provided………..
Kind regards, Karin
Andréas Beikos - European Investment Bank
Dear Toni,
Thank you very much indeed for your efforts it is highly appreciated……
Regards,
A Beikos
Peter H. Ericson - VOLVO TRUCKS Bulgaria
First of all thank you for the excellent support yesterday, really second to none compared to the other agencies….
Christopher Rattray - NESTLE Bulgaria
….I just wanted to say a huge thank you from myself, Lynn and Lauren for helping us find an apartment this week. You made the whole process stress free.
Also, I just wanted to let you know that Lauren was officially accepted to the AAS yesterday, so we are really happy about this also, thanks for helping with this as well…..
Priscilla Lizano - VMware
Hello Toni,
I just wanted to say thank you to you and Efi for all the help and of course for the delicious cookies she left with my husband!… The bakery looks super so I we will be taking a stroll there tomorrow! Again, all our appreciation! ????
Priscilla
our
Services
UNLIMITED Luxury Estates offers a full-service real estate platform for corporate, institutional, multi-national and local clients. Building from its roots in brokerage, UNLIMITED Luxury Estates has added an array of complementary services, each of which has been strategically developed to provide a client-focused and comprehensive resource. All of these services can be accessed through a single point of contact: a real estate broker with the breadth and depth of knowledge to harness all of UNLIMITED's resources on a client's behalf. Today, in addition to representing major institutions, corporations and property owners, UNLIMITED Luxury Estates provides extensive consulting, including financial services, and property investing and management.